Un new way to make your intership.
Welcome digital to your school by bridging the gap between education and work.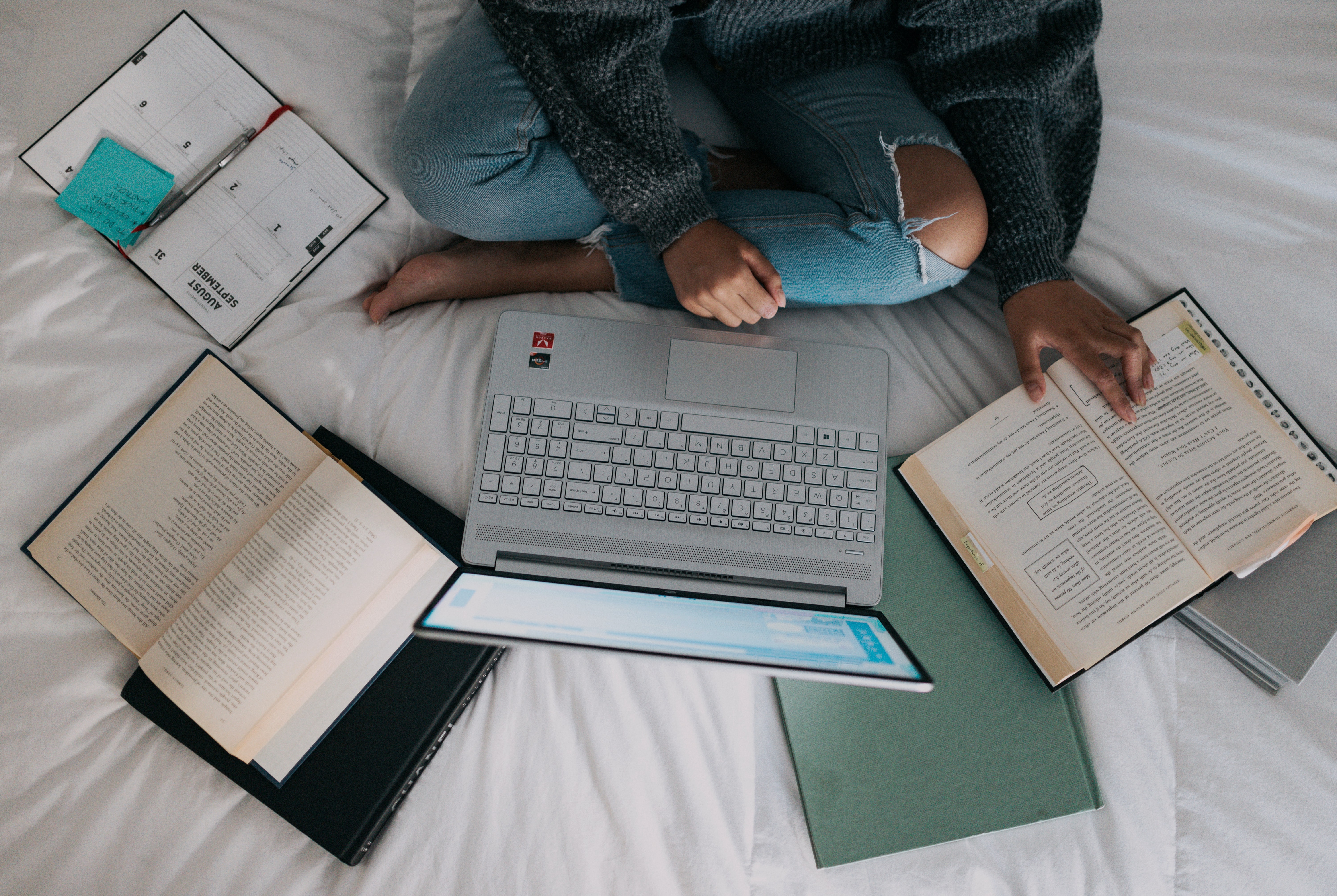 Mauris commodo turpis elit, sed dictum orci pharetra ac.
Webinar
A series of meetings with the founders of Guilds42 and its students to make students aware of the potential of digital.
Intership
Projects and internships with real companies, lasting 6 weeks (42 days), agreed with the school and completely online.
Certifications
Create the path your students will follow in the academy, choosing from the courses of the most prestigious providers.
Theory and practice go hand in hand
One of the problems that students encounter when trying to enter the world of work and continuing their studies is the lack of practical knowledge, of concrete design experiences. The Guilds42 model will therefore allow young graduates to be able to combine certified theoretical skills on the work tools they will encounter in the company (CRM, ecommerce, sales processes ...) but also concrete experiences in projects. The Guilds model allows them to immerse themselves in the concrete application of the theoretical concepts learned, in addition to the fact that they will be able to compete with patron clients, understand their processes, how to transform them and the (cultural and technical) issues of this transformation. Being able to compete on multiple projects (42 days) in a relatively short period of time will allow them to experiment and make them much more ready to be what companies are looking for.
Would you like to know more?
Contact us without obligation, make a call with us to find out more.
We will get back to you as soon as possible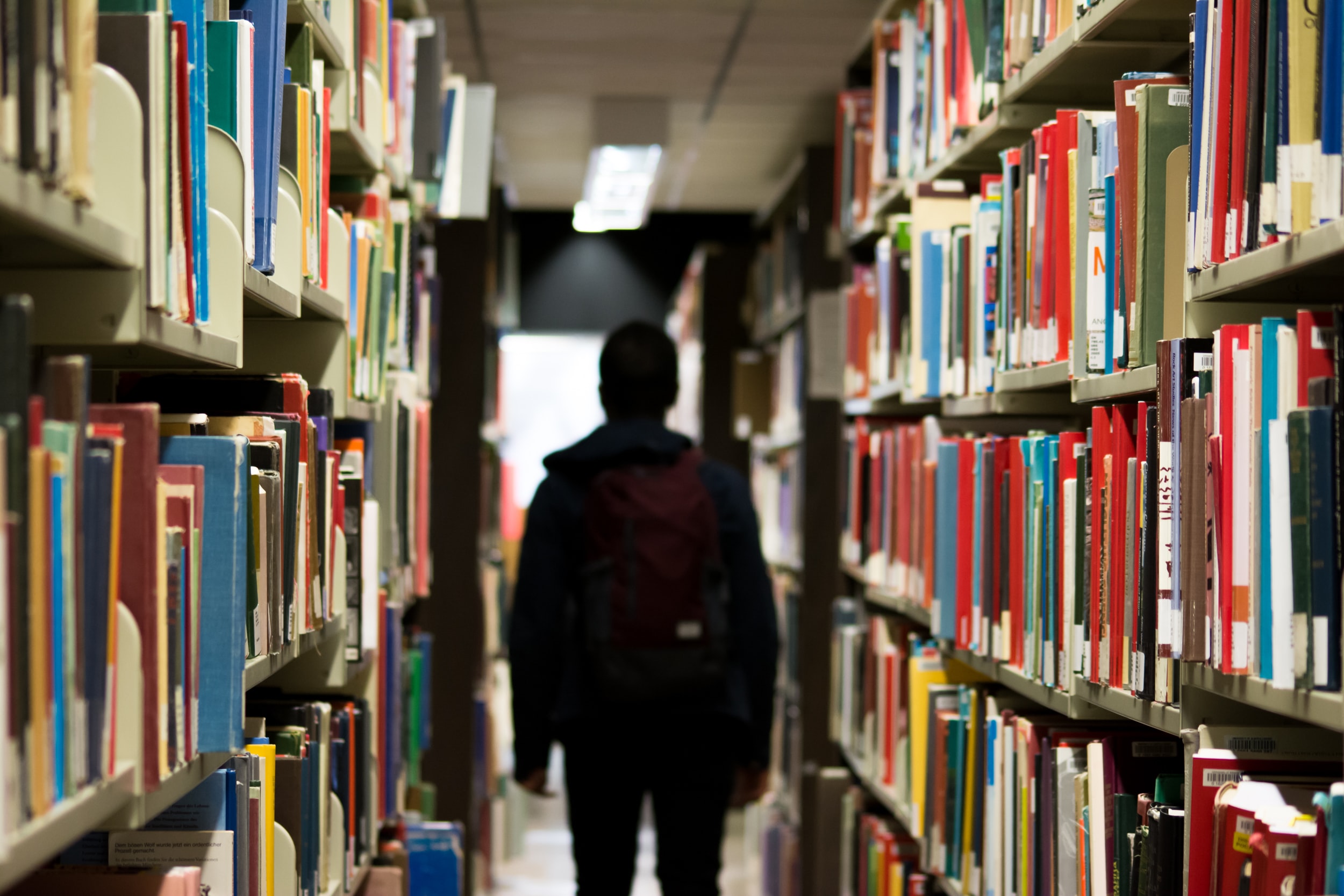 Data driven process
Certifications and Dashboard
You will be able to choose the certifications that your students will have to achieve, provided by certified and prestigious bodies, which can be spent on the curriculum at the end of the internship.

Furthermore, the whole process is tracked and data driven thanks to the algorithm and dashboards.